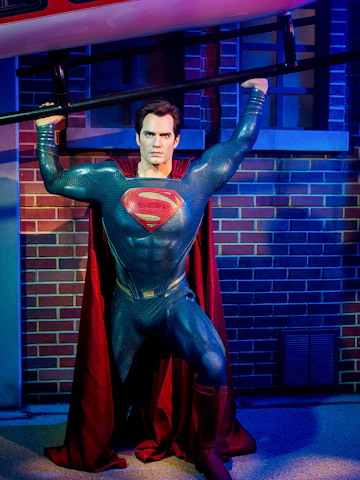 Visit the 13th Madame Tussauds to have opened in the world, at Sydney!
Walk through the 8 dedicated sections, including Film & TV, History and World Leaders, Sports, and Fashion, Justice League, Marvel, and more.
Get chummy with your favorite stars and take Oscar selfies with the wax figurines and your gang of friends.
Meet Jackie Chan, the martial arts legend, and stand next to the former US President, Barack Obama, all at once.
Whether you're a DC fan or a Marvel fan, rest assured your favorite characters are all here, waiting to make your acquaintance.
These tickets can't be cancelled or rescheduled.